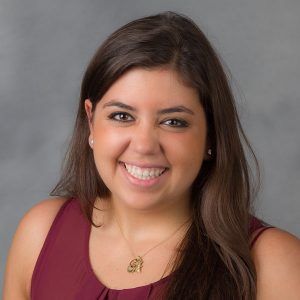 Chief of Staff
336.758.3224
perrotsm@wfu.edu
Sam serves as the Chief of Staff in the Office of the Provost. In this role, Sam actualizes the vision of the Provost and advances the priorities and objectives of the Provost and Office of the Provost while overseeing short- and long-term critical initiatives, programs, and communications with both internal and external constituents. As a key adviser and thought partner, Sam oversees the operational and administrative functions of the Office of the Provost ensuring that the office serves as a visible, effective, and efficient collaborator and resource for campus partners.
In acting as a liaison between the Office of the Provost and other administrative units, Sam ensures collaboration with other senior administrative offices, schools, and units to manage flow of issues, priorities, and projects while tracking progress and representing the interests and opinions of the Provost and core Provost's Office teams.
Sam received her B.S. from Wake Forest University where she began her career as the Wake Forest Fellow in the Office of the Provost.